🤩 StreamRadio is vernieuwd

, simpeler sneller en met minder advertenties

🤩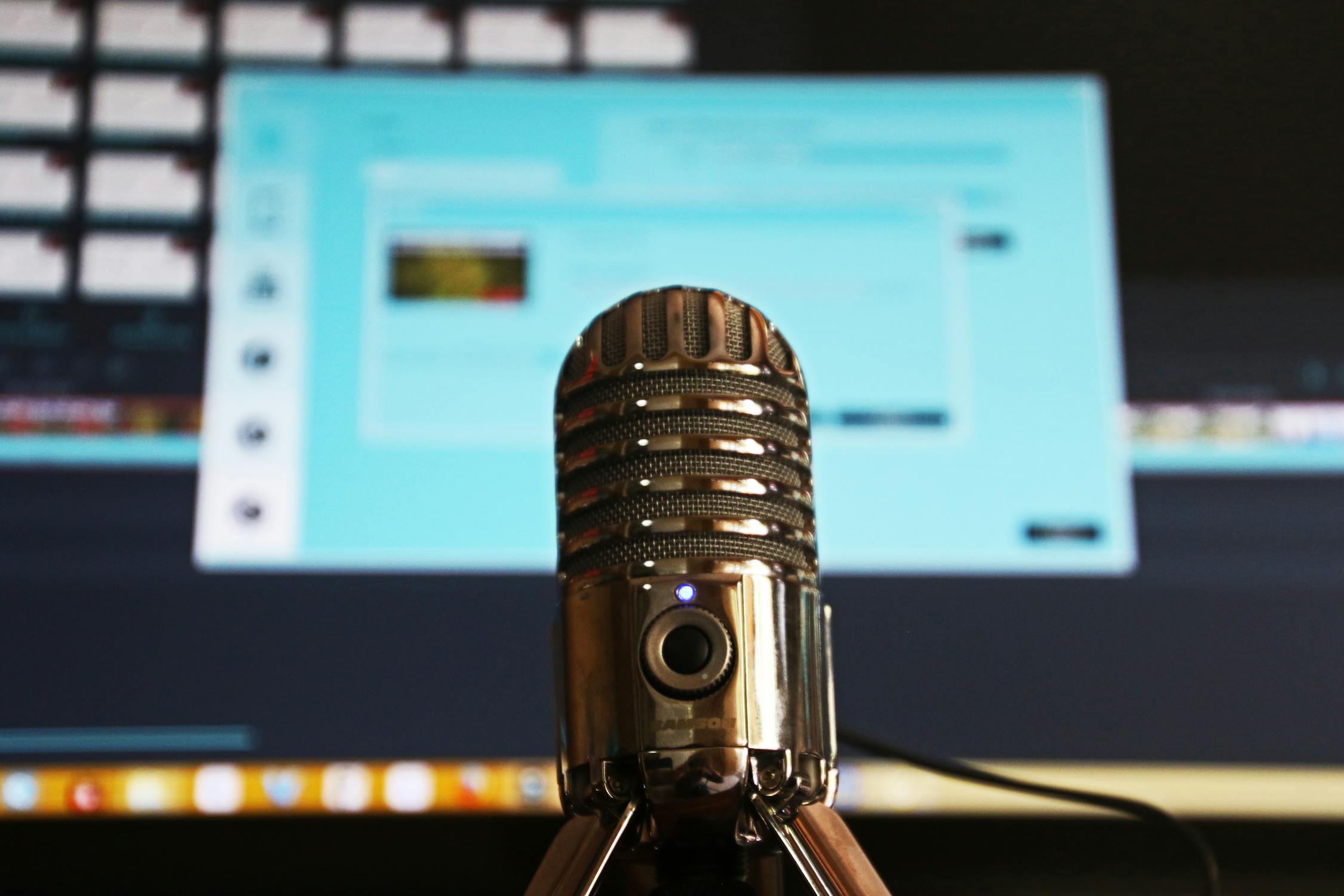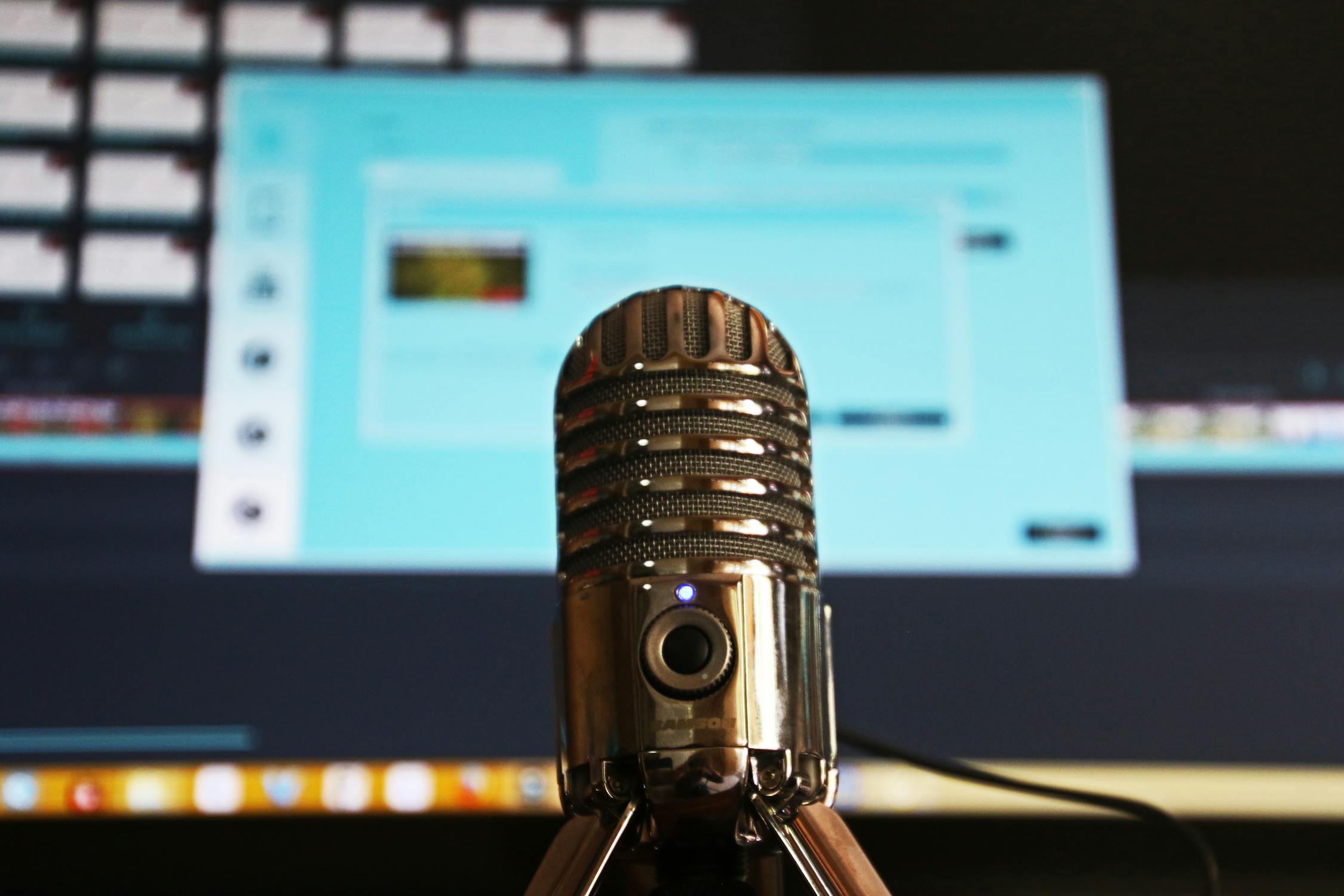 Luister naar
Geheime zender

muziek

Ben je op zoek naar een geheime zender stream om naar gezellige en leuke piraten hits te luisteren? Via de vele geheime zender streams luister je gratis naar uitzendingen met live dj's en bij veel stations kun je zelfs een verzoekplaat indienen.
Op zoek naar een manier om te luisteren?
Koptelefoons & oordopjes voor thuis en onderweg
Geheime zender
Een piratenzender, zendpiraat, etherpiraat, radiopiraat of geheime zender is een radiozender die zonder zendvergunning of toestemming uitzendt, vaak op regionale schaal vanuit studio's in de tuin. Geheime zenders worden als een probleem beschouwd als ze met veel te groot vermogen en slecht afgeschermde apparatuur uitzenden. Hierdoor kunnen reguliere radio-uitzendingen aanzienlijk worden gestoord. Sommige luisteraars zijn sterk aan zendpiraten gehecht, vaak omdat deze een bepaald soort muziek uitzenden die naar de mening van veel liefhebbers te weinig gewaardeerd wordt door officiële radiostations.